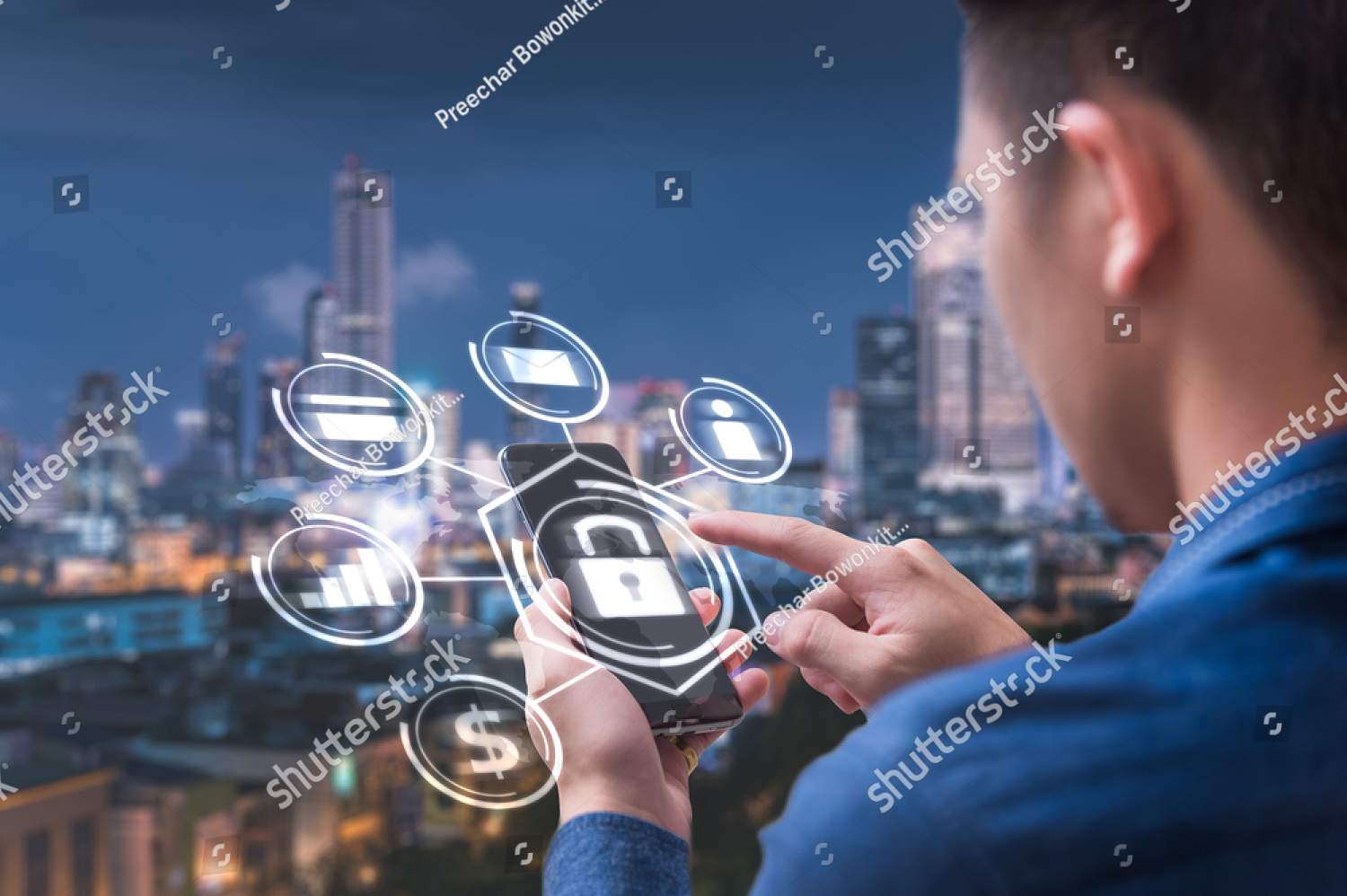 Add vital context to data and enable a cohesive, automated security ecosystem
Organizations have been struggling to secure sensitive data since the dawn of the digital age and the challenge compounds on a daily basis as data volumes continue to increase exponentially.
Protecting this ever-growing collection of data – financial, personal, health care – cannot be achieved by using one silver bullet technology. Instead, it requires an ecosystem of products working together to plug all the potential holes in an organization.
Automating these products can remove the burden on front-line staff, allowing them instead to focus on core business objectives. However, any automated system can bring fear, uncertainty, and doubt in the people who have to rely on their accuracy and effectiveness.
The solution
Titus removes these concerns by adding context to data so your security ecosystem is better equipped to make accurate and effective data security decisions.
Our solution makes your security ecosystem smarter and acts as your corporate policy broker to provide consistent protection.
How we solve it
Titus' role within security automation is to add context to data that helps inform the perimeter tools in your security program. The metadata Titus injects into files and emails can be leveraged by the entire security ecosystem, making it easier to make cohesive, accurate, and effective data security decisions.
Increase the accuracy and effectiveness of DLP products and prevent data loss through email using policies such as attachment checking and safe recipients.
Use data identification in concert with access management products to allow/restrict access to data or an application based on the user's location, title, role in the business, etc.
Enable Cloud Access Security Broker (CASB) products to make informed decisions about which data can be migrated to cloud environments.
Use metadata to bring visibility to downstream privacy management solutions and improve the scanning and tracking of possible privacy incidents. Titus policy and labelling solutions can be used to achieve compliance across multiple compliance regulations
Provide logs to automation and orchestration solutions that can trigger security workflows based on data categories/sensitivity. You can also add visualization and threat analysis tools based on data types to establish baseline behavior for insider threat detection.
Automatically apply intelligent, flexible encryption to emails and attachments, based on Titus metadata and protection policies.