Intro About
We are award winning business company
Dynamically target high-payoff intellectual capital for customized technologies. Objectively integrate emerging core competencies before process-centric communities. Dramatically evisculate holistic innovation rather than client-centric data. Progressively maintain extensive infomediaries via extensible niches.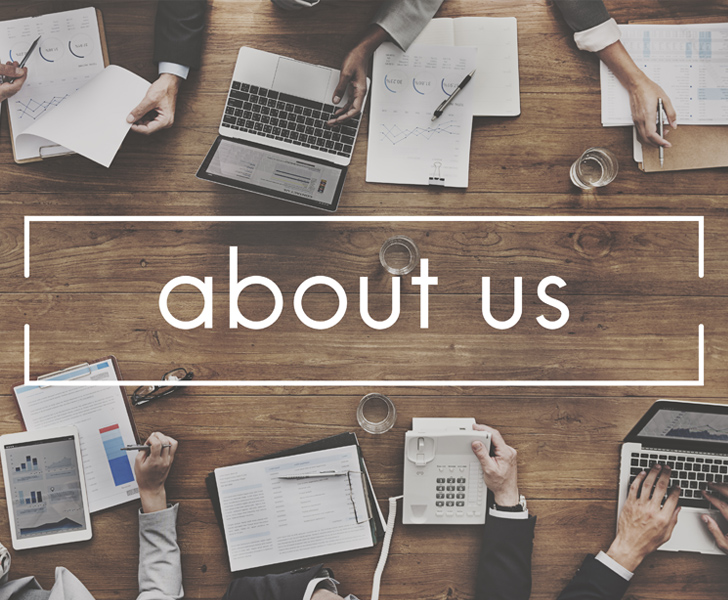 01
Softlanding aspiration is to create shared value for all our customers and other stakeholder.
02
We uses information technology to create new paradigms and values, which help contribute to a more affluent and harmonious society
Our People
Meet with Team
It is a fine balance between our need to protect information, and sharing information with those who..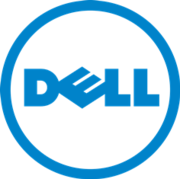 John McClurg
VICE PRESIDENT, SECURITY
"Easy to administrate and create policies. Very user friendly for information labeling. Great solution to label information in MS Word, Excel, Outlook, PowerPoint."